archive
---
---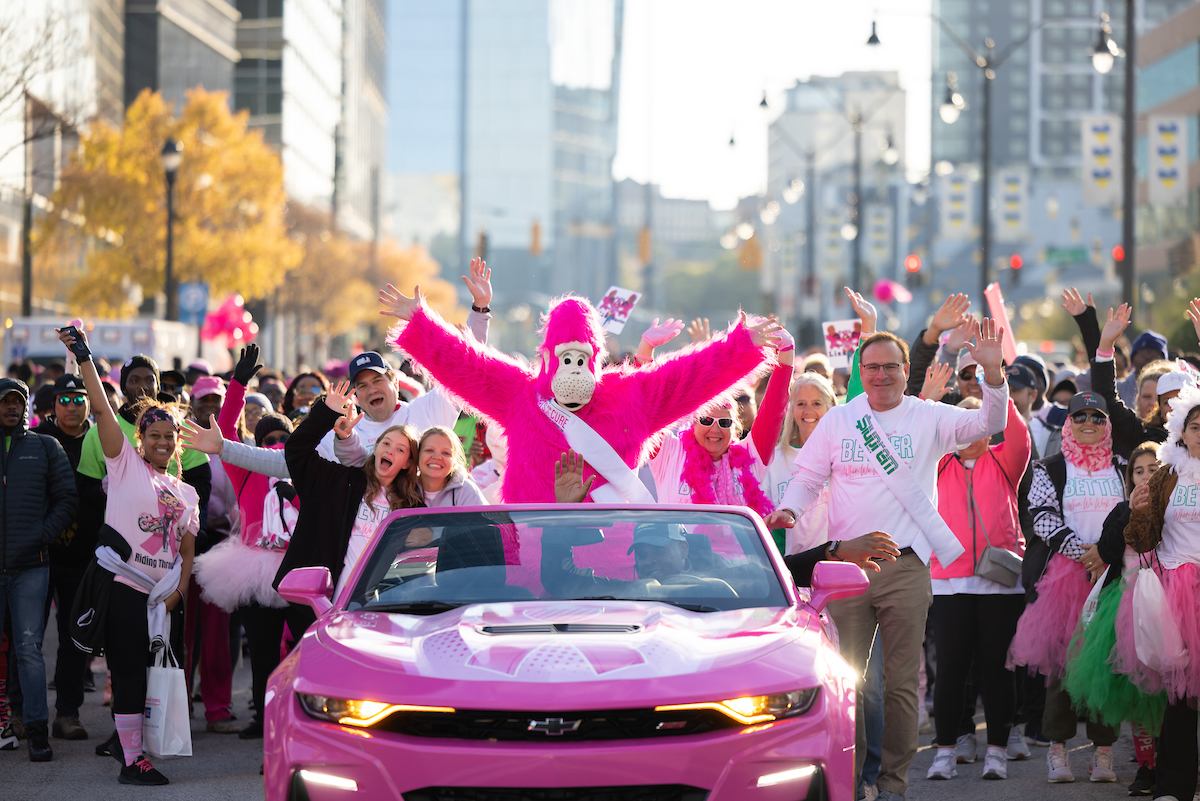 Join us on Saturday, October 14, 2023 from 9am-12pm at The Home Depot Backyard at Mercedes-Benz Stadium (1 Backyard Way Atlanta, GA). IACure will once again be the Presenting Sponsor and we cannot wait to see you there! Ways you can participate are by joining the walk and/or donating to the American Cancer Society. Over the next few months, we will have different ways for you to join in on the festivities. Be on the lookout for more information in the months ahead. For more information, visit www.makingstrideswalk.org/Atlanta.
---
---

SIU and SIUPREM knows this is a challenging time and we want to do everything we can to support our agency partners. In partnership with Eddie Emmett, we are sponsoring 24 hours worth of FREE CE for our agents. Follow this link to learn more: https://www.shispa-benefits.com/24-hours-ce-on-demand.html
*Only CE Credits for GA Licenses available at this time.*
---
---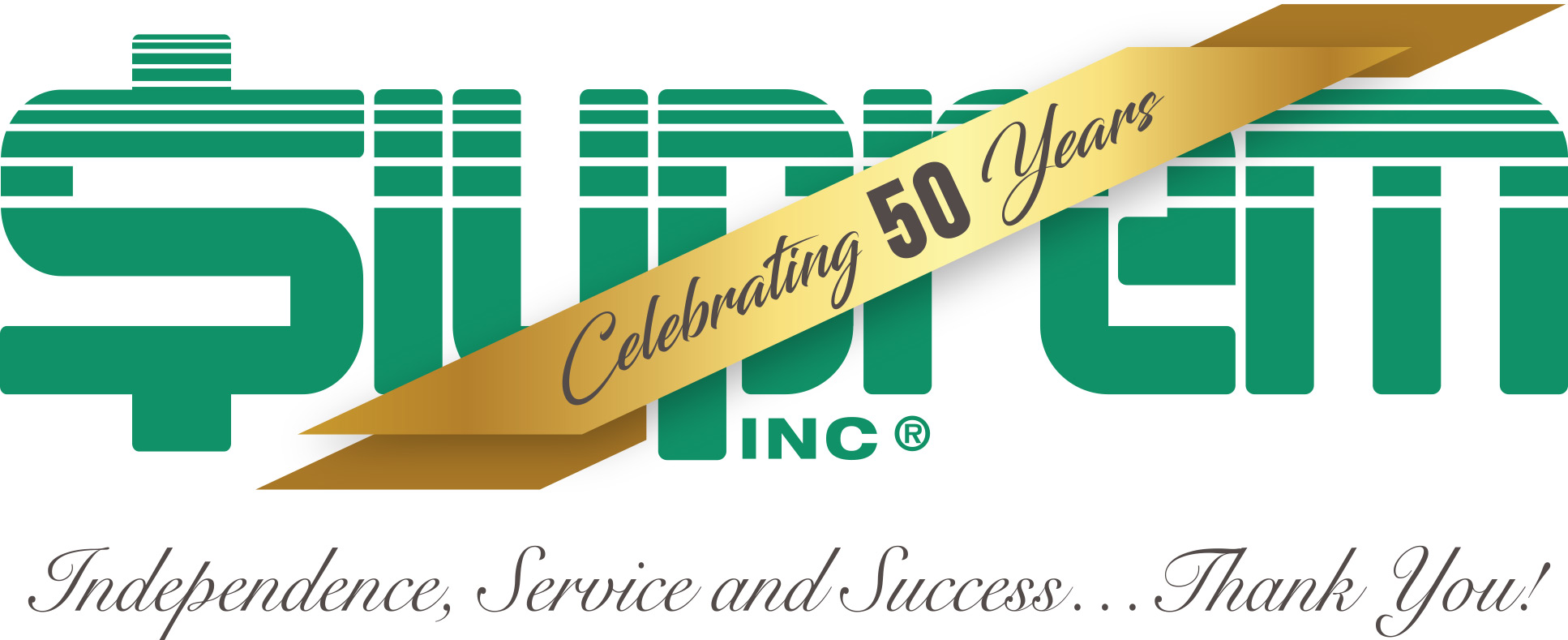 Dear SIUPREM Partners;
SIUPREM values and prioritizes the health and safety of our teams, customers, partners, and their families above all else. We recognize that COVID-19 is impacting businesses and communities in unique ways and I want to let you know that we are here to support you and your business needs.
SIUPREM has business continuity plans in place to prepare for situations that may have an impact on our day-to-day operations. With these plans in place, you can be assured that the SIUPREM services you rely on for your clients will remain, fully operational.
We are and will continually monitor the COVID-19 situation with guidance from the Centers for Disease Control (CDC) and the World Health Organization (WHO). We are following the guidelines from these agencies as well as local health departments.
While we don't anticipate any service interruptions, please know that if there are any, they will be posted on our website.
Again, safety for all is our primary focus; if there is anything we can do to support you during this time, please don't hesitate to reach out to us.
Thank you for your continued partnership and we look forward to providing you and your insureds, uninterrupted service.
Please be safe and well.
John W. LaMay, Jr.
President
SIUPREM, Inc.
---
---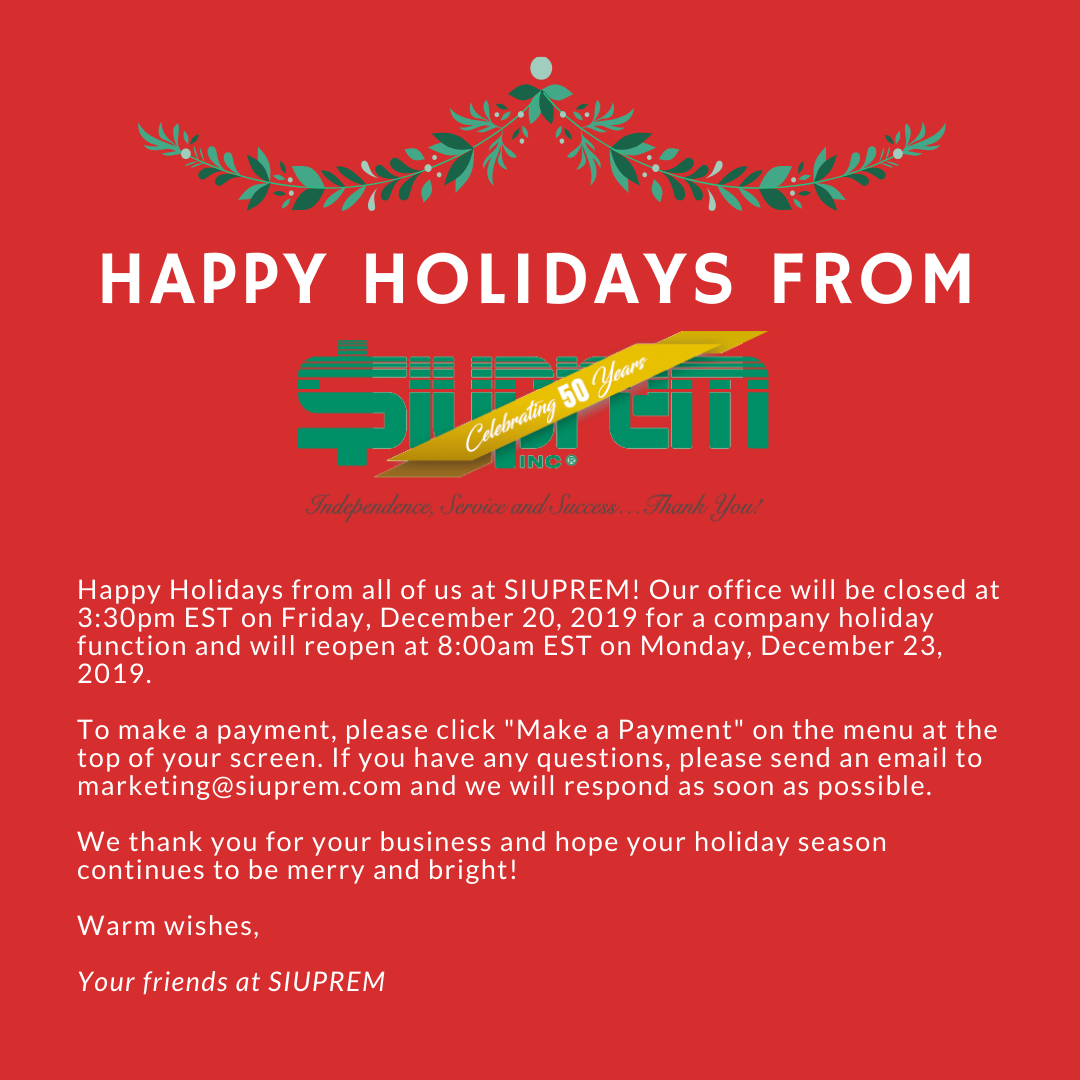 ---
---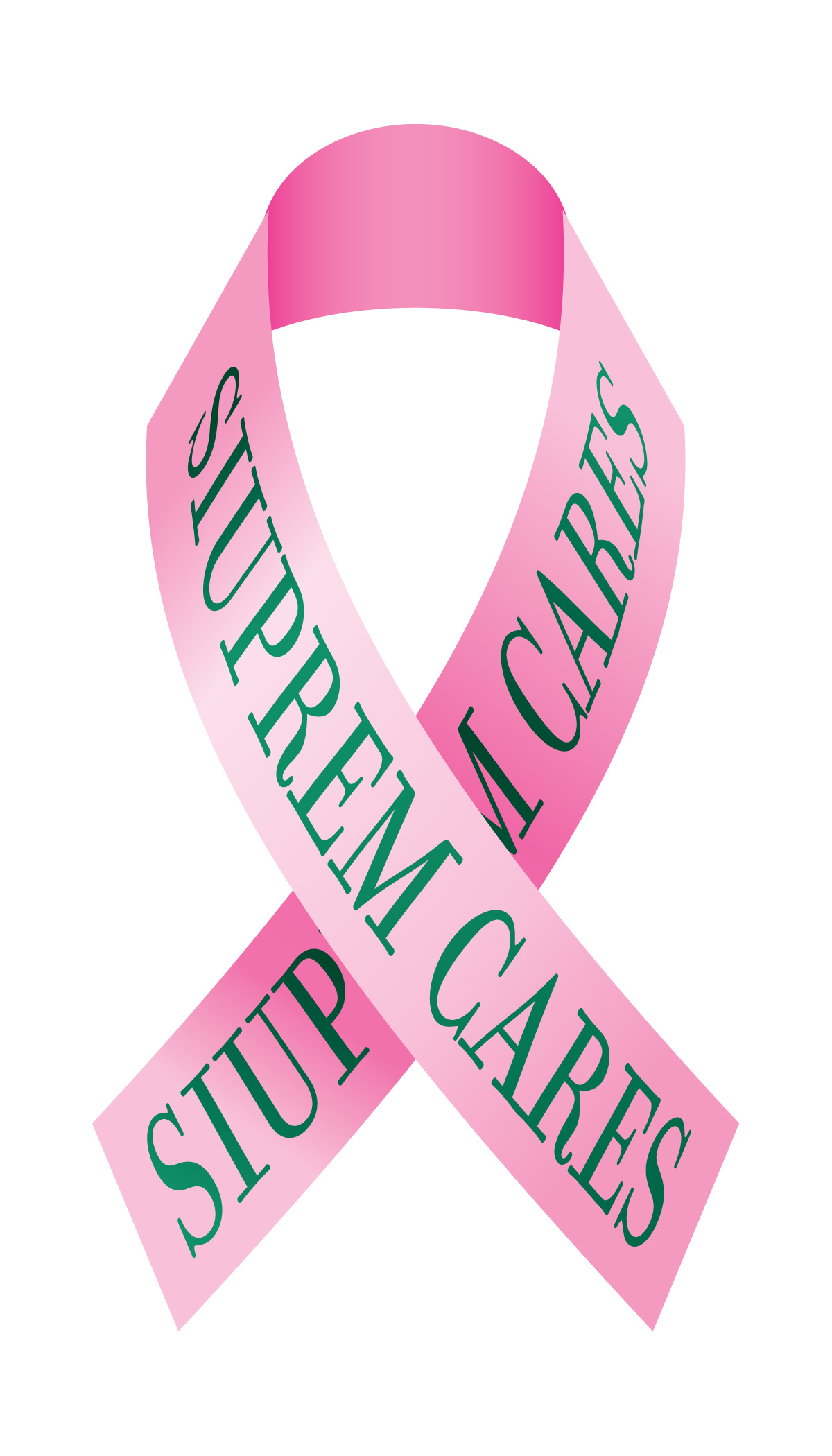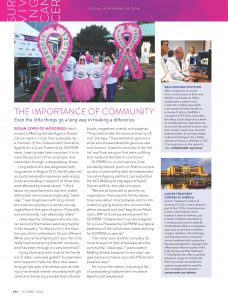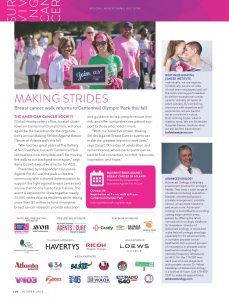 ---
---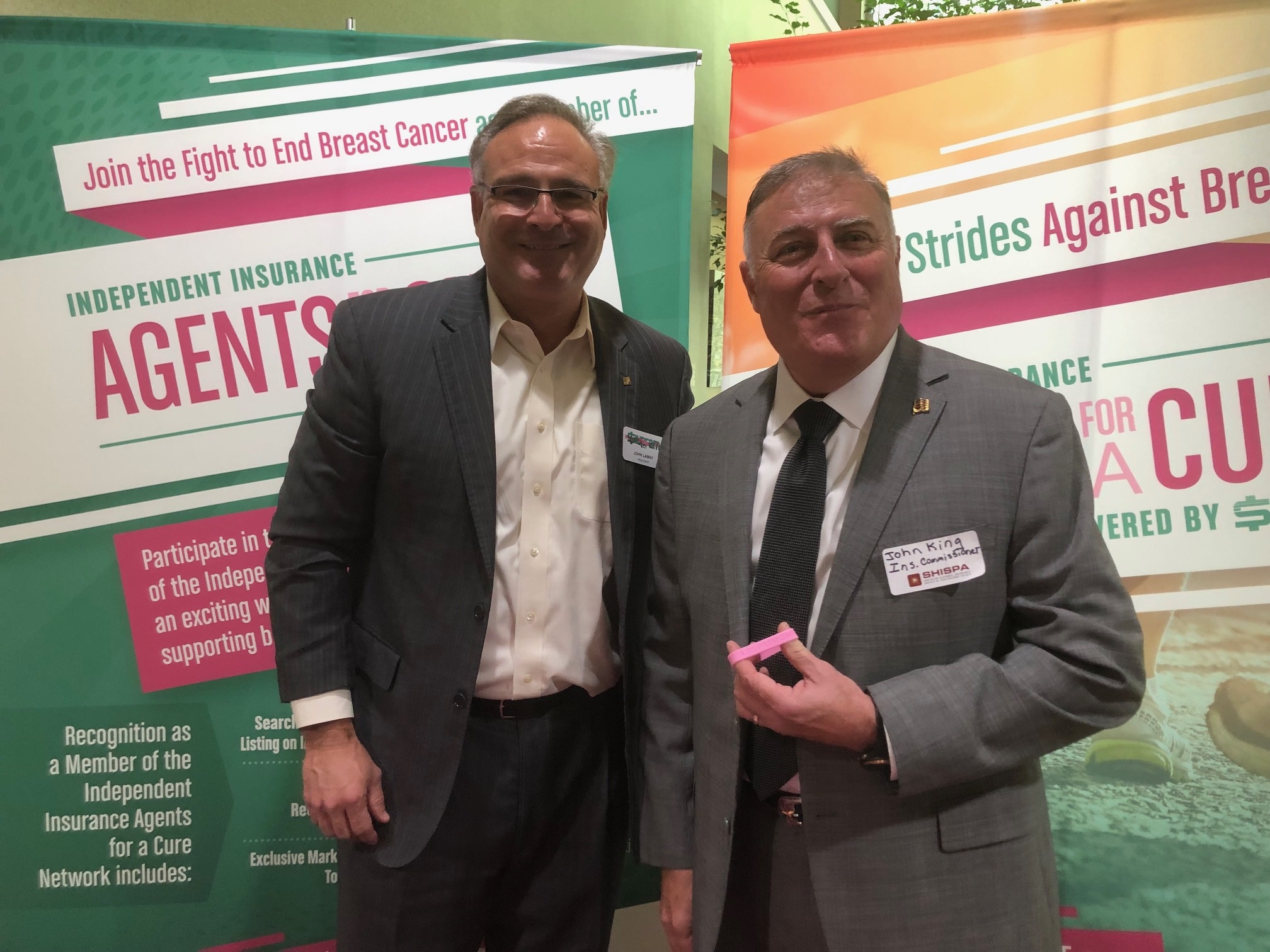 Southern Insurance Companies was honored to host the Georgia Insurance Commissioner John King on October 1st. Mr King took the opportunity to meet with SIC staff and share his vision for the commissioners office with the members of SHISPA -Southern Hispanic Insurance Society Of Professional Agents.
---
---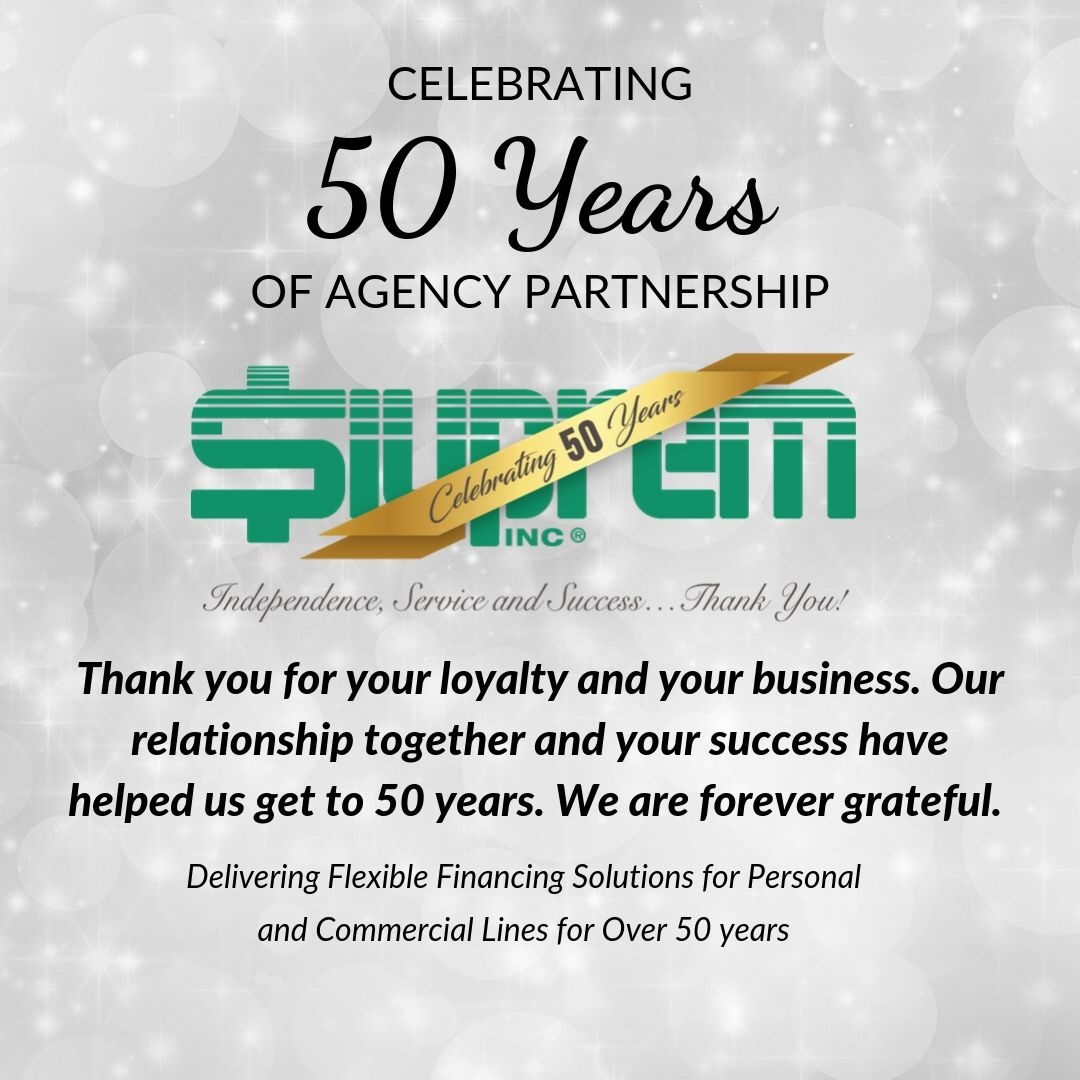 Continue reading "Celebrating Five Decades of Success"
---
---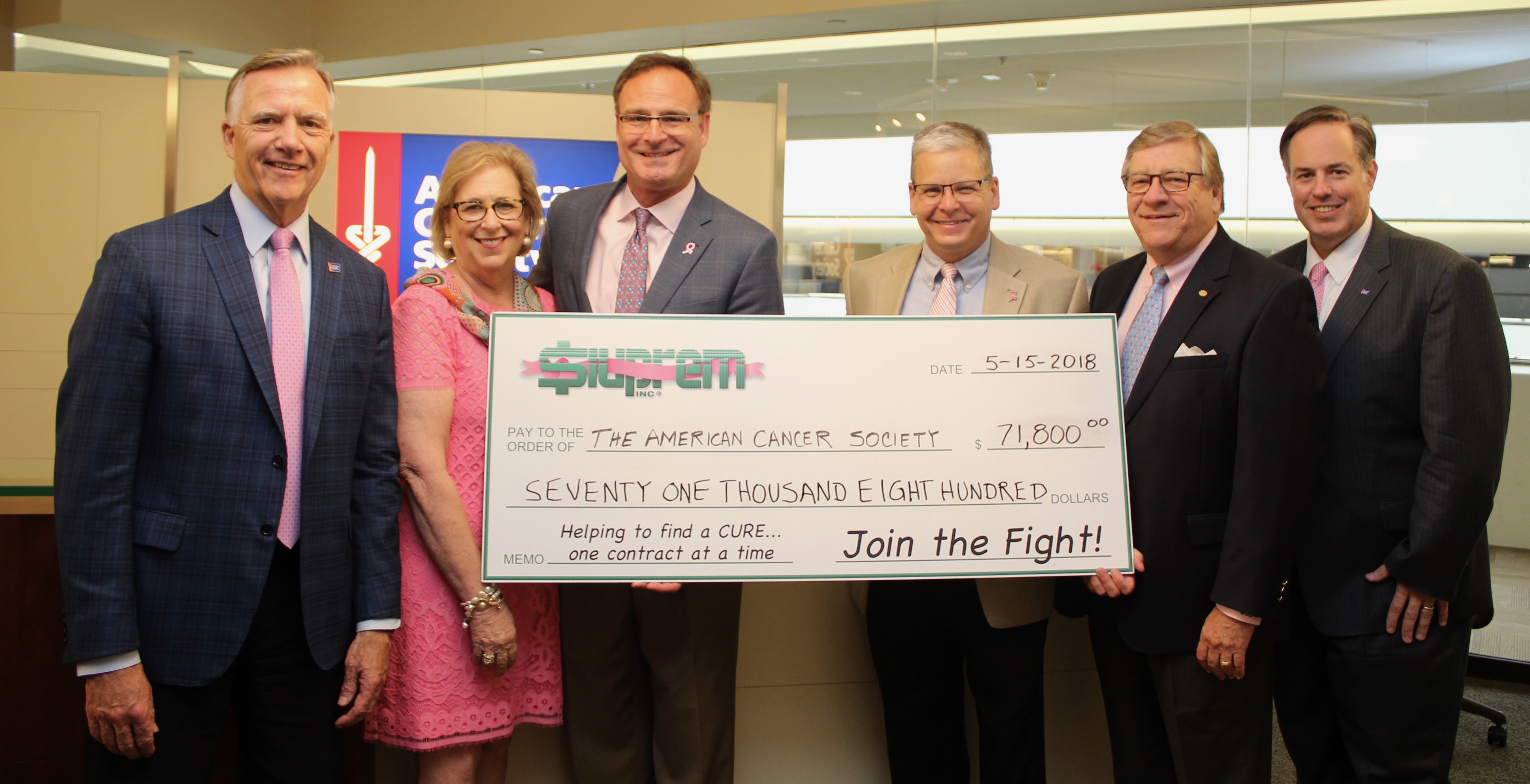 ATLANTA – Committed to supporting the community and the fight against breast cancer, Alpharetta-based SIUPREM, Inc., a full-service independently owned premium finance company, presented the American Cancer Society with a check for $71,800 as part of its SIUPREM Cares program. The donation boosted the total raised during the organization's 8-year partnership with the Society to nearly $500,000.
"We are extremely grateful to SIUPREM's leadership, independent insurance agents, and customers for their generosity," says Brant Woodward, executive vice president, Southeast Region, American Cancer Society. "Breast cancer is a devastating disease that strikes nearly 270,000 women and men in the United States every year, including 7,490 women in Georgia. While we are making progress against breast cancer with improved detection and treatment, there is much more work to be done. The success of the SIUPREM Cares campaign is helping us to achieve results."
Woodward notes the dedication of SIUPREM's independent insurance agencies has helped the company grow from supporter, to flagship sponsor, to presenting sponsor of the American Cancer Society Making Strides Against Breast Cancer walk in Atlanta.
"Independent Insurance Agents for a Cure, through SIUPREM Cares, has seen its ranks grow from a small but dedicated group of 16 walkers to well over 1,500 participants, representing more than 200 independent insurance agencies across the Southeast," says John LaMay, president, SIUPREM and CFO of Southern Insurance Companies. "We have the opportunity and feel the obligation to encourage and challenge our independent insurance agencies to help fight breast cancer and to sign up for the Agency Challenge. For us, it's about building lasting relationships within the communities where we work and live, and we will continue supporting the fight against breast cancer by committing $5 for each commercial policy financed through SIUPREM in 2018."
This year's Making Strides Against Breast Cancer walk will take place Saturday, Oct. 27, at SunTrust Park. More information, visit makingstrideswalk.org. To learn more about SIUPREM Cares, go to SIUPREMcares.com.
# # #
Photo caption:
(From left) Gary Reedy, CEO, American Cancer Society; Donna Glenn, director of Agency Relations, Southern Insurance Underwriters; John LaMay, president, SIUPREM and CFO of Southern Insurance Companies; Bruce Mackinson, AVP Business Development, National Sales Manager, SIUPREM Inc.; Wesley Duesenberg, Jr., CEO, Southern Insurance Companies.
# # #
About the American Cancer Society:
The American Cancer Society is a global grassroots force of 1.5 million volunteers dedicated to saving lives, celebrating lives, and leading the fight for a world without cancer. From breakthrough research, to free lodging near treatment, a 24/7/365 live helpline, free rides to treatment, and convening powerful activists to create awareness and impact, the Society is the attacking cancer from every angle. For more information go to www.cancer.org.
---
---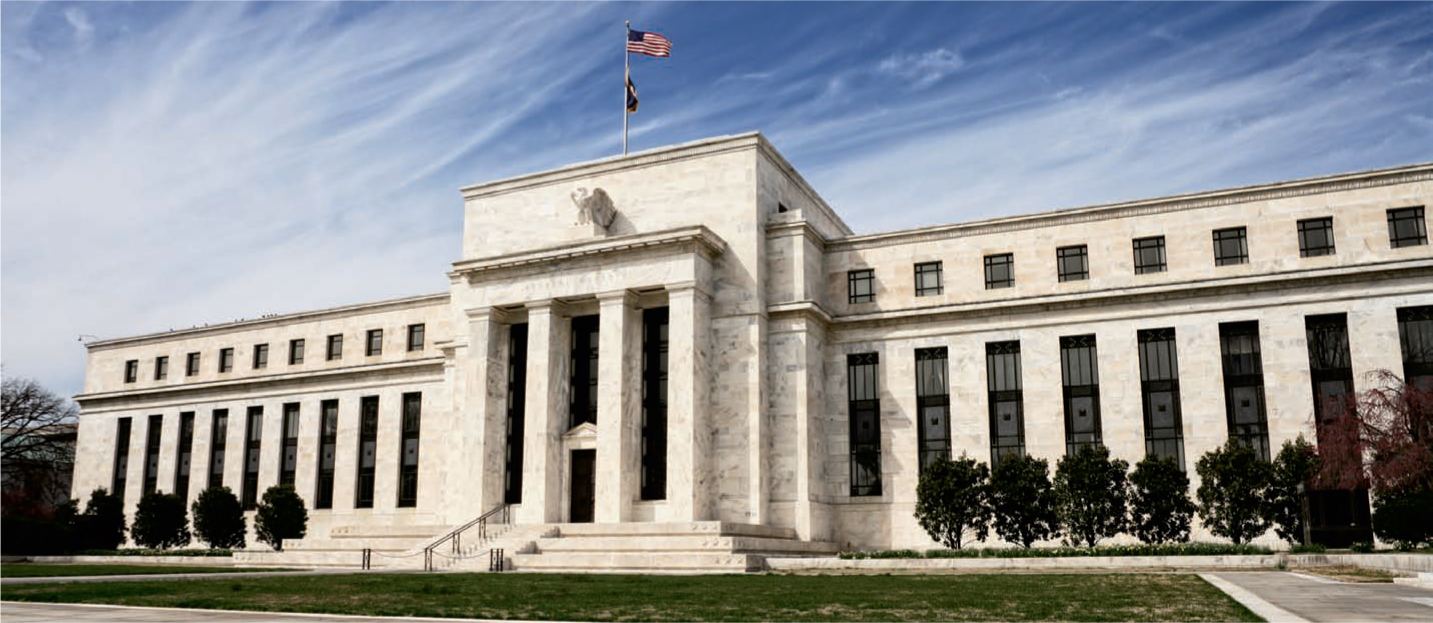 From the Washington Post:
The Federal Reserve has lifted its key interest rate from 1.5 percent to 1.75 percent, the highest level since 2008.
The move, the central bank's first major decision under new Chairman Jerome H. Powell, was widely expected as the U.S. economy continues to strengthen and stock markets remain near record highs. The Fed also significantly boosted its forecast for U.S. growth this year and next. The U.S. economy is on track to expand 2.7 percent this year and 2.4 percent in 2019, Fed officials now say, a jump from their previous projection done before the Republican tax cuts were finalized.
"The economic outlook has strengthened in recent months," the Fed said in its statement. The Fed's policy committee still met despite the snow that shut down most of Washington and the decision to raise rates was unanimous.
The Fed anticipates hiking rates three times in total in 2018, part of an ongoing move away from the extraordinary measures it took to stimulate the economy during and after the Great Recession. But the central bank opened the door to potentially doing four hikes. Higher rates are likely to be welcomed by savers but not by borrowers, who will face more expensive loan terms.
Americans should expect even faster growth and lower unemployment ahead, Fed officials said. Unemployment is now expected to fall to 3.8 percent this year and 3.6 percent in 2019, which would be the lowest level since 1969.
"Fiscal policy has become more stimulative, ongoing job gains are boosting incomes and confidence, foreign growth is on a firm trajectory, and overall financial conditions remain accommodative," Powell said in his first news conference, which was significantly shorter than those of his predecessor, Janet L. Yellen.
There's growing concern among economists that the GOP tax cuts and the additional boost in federal government spending could cause the U.S. economy to overheat, requiring the Fed to hike rates even more than three times this year. Of the 15 Fed board members, six anticipate the Fed will hike four times this year and one believes five hikes will be necessary. It's not quite enough to tip the official forecast to four rate increases, but it's getting close.
"I think they will end up tightening four times this year, but they don't have to signal that yet," said Jim O'Sullivan, chief U.S. economist at High Frequency Economics.
The Fed hasn't hiked rates four times in a year since 2006.
Powell, a Republican with a reputation for bipartisan work in Washington, was careful not to criticize President Trump or congressional leaders, but he did say the tax cuts are unlikely to lead to the 3 percent growth the White House is touting. He also noted that there's growing fears about a trade war hurting the U.S. economy.
"A number of participants in this FOMC [the Fed board] did bring up the issue of tariffs," Powell said, adding that the Fed is hearing from many business leaders that "trade policy has become a concern."
But so far, Powell said, the Fed has not altered its economic projects because of Trump's tariffs on aluminum and steel or likely trade actions against China.
Despite the move, U.S. interest rates are still far lower than the historical norm of about 5 percent. Rising interest rates are typically good for savers, who are likely to receive higher interest on the savings they have in the bank. Borrowers, however, face higher costs when they try to get a mortgage, auto loan or small business loan.
Americans with credit card debt are especially vulnerable to rising interest rates. The average credit card rate is already a full percentage point higher than it was a year ago and is likely to jump up more this year as the Fed hikes rates further.
"The economy is going along fine, not gangbusters and not rolling into a recession. It's best described as fine," said Michael Block, chief strategist at Rhino Trading. He thinks Powell's biggest problem will be if growth picks up this year, but inflation and wages do not, a scenario that would complicate the Fed's decisions on how high to raise rates.
---
---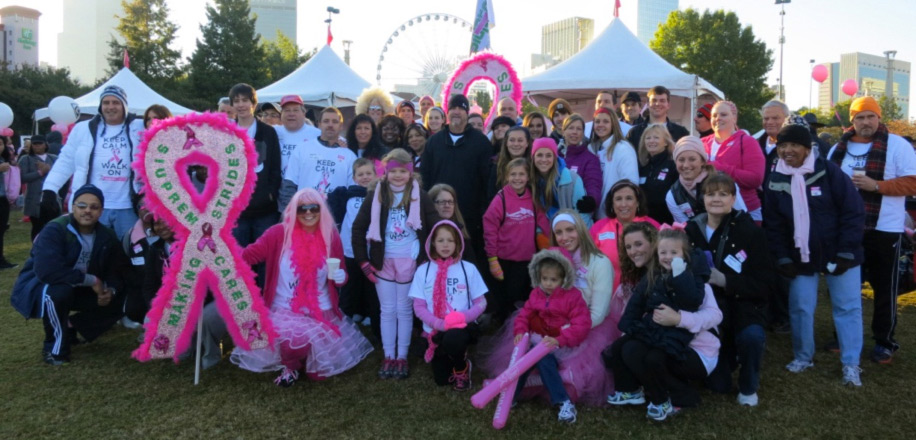 We're leading the fight against breast cancer. And we need your help. The more participants we have, the more dollars we raise. The more money we raise, the more we can help those with breast cancer.
How will your fundraising help fight breast cancer? By funding breakthrough breast cancer research. Free rides to chemo. Free places to stay near treatment. A live 24/7 cancer helpline for answers and support. And education and awareness programs to help others reduce their cancer risk.
So join us at a Making Strides event. We can't fight breast cancer without you.